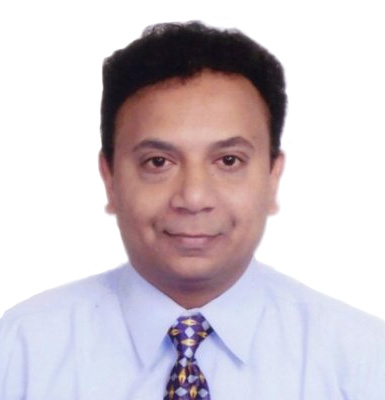 Mr.KrishnaMurthy,B.E.Computer Science, from Bangalore University, is the Founder Director of Embedded Trainer India, based in Bangalore, India, Since, May 2012. He brings deep career experience in Embedded Systems having worked in niche projects for prestigious companies like Intel, Lucent Technologies, Fujitsu Network Communications, MobiApps, Renesas Technology America, Ericsson and a few other companies in Telecom, Automotive infotainment and Consumer Electronics domain areas for 15 years in the industry, with 10 years in the United States before returning to India in May 2012.
Training, teaching, coaching, mentoring, tutoring, guiding, helping someone, a co-engineer, a customer, a junior engineer or a student, be it anyone, Mr.Krishna always showed passion in the field of training, where he felt one should teach with a difference in such a way, that a student should feel enabled with knowledge and confidence to take on new technological projects with a challenge in the Embedded Systems industry.
Mr.Krishna worked in companies where he was always given a board and code and some 2000 pages document and was asked to deliver some features in 3 weeks. He struggled initially and slowly went on to master Embedded Systems topics one-by-one from concepts to applications as he went on this journey through the last 15 years of rich career experience.
He has worked on VxWorks and uITRON RTOS, configuring and customizing the kernel and it's features and knows very well how to use a real-time trace debugger and debug code, reduce machine cycles in code to do the same job, how to do timing measurements and fine tune embedded software systems. His rich career experience in designing and writing embedded diagnostics software at all levels - Board level,chip level, boot level, run-time, functional, periodic, destructive and non-destructive diagnostics gave him the opportunity to view and understand an embedded system from a troubleshooting angle, injecting faults in the system and studying datapath of signal circuits and verifying hardware functional blocks, has given him tremendous and deep understanding of processor interfaces and memory chips.
Today, he feels, geared with this knowledge, he wants to see every student coming out of college should go through his courses and equip him/her to face the industry with confidence and deliver quality work. It is with this passion, he runs his training classes, trying to ensure that his students learn things correctly and be able to apply what they learned through well structured practical classes.
Mr.Krishna, apart from teaching Embedded systems, loves to create practical electronic experiments for his students to instil an element of passion in them, so they love their subjects and continue their learning and work for several years in this high technology field of Embedded Systems.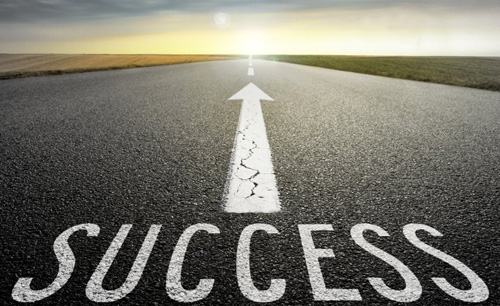 Mr. Nagarajan, B.E. Electrical, Calicut University Gold Medallist, M.Tech.Computer Science, IIT, Madras
Mr.Shridhar, Diploma in Electronics and Communications, Bangalore University with a host of HW and Networking courses, PCB chip level servicing courses
Mr. Ramanathan, B.E.Electronics and Communications, Bangalore University
Mr.Pradeep, B.E.Electronics, Bangalore University